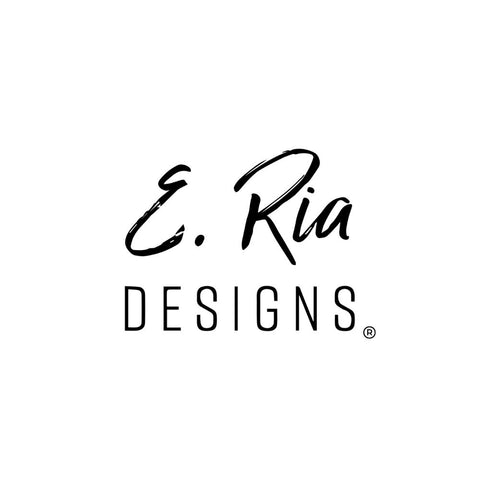 Sterling Silver Charm Bracelet - .925 Fine Cable Chain, Lobster Claw Clasp
A sterling silver charm bracelet crafted from all U.S. made .925 sterling silver, including a fine cable chain and lobster claw clasp.  This chain is ready for dainty charms to be added to it with a closure ring small enough to allow charms to slip over it.  Choose chain length from the following options:
6"
6.25"
6.5"
6.75"
7"
7.25"
7.5"

7.75"
8"
8.25"

8.5"
Chain width is approximately 1.25 mm.